Postpartum Abdomen 3 In 1 MURAH !!!!
(Bengkung Moden Selepas Bersalin)
Sesuai utk bersalin normal dan ceaser
Juga utk ibu2 yang mengidamkan utk mendapat bentuk badan yg ramping :-)
1 SET MENGANDUNGI 3 PC BENGKUNG
UTK PERUT DAN PINGGUL
Senang dilaraskan dan mudah dipakai !!
Sesuai untuk mereka yang bersalin secara ceaser atau normal.
Juga sesuai untuk ibu-ibu yang ingin mengembalikan badan ke bentuk badan asal.
Bengkung Moden yang berkualiti tinggi, mudah, cepat & selesa diguna ke mana sahaja.
Bengkung ini free size dan boleh disesuaikan dengan saiz badan.
Adjustable dan elastic.
Amat mudah pemakaiannya dengan 2 pelekat yang melekat dengan kejap (zap on) .
BENGKUNG MODEN 3 IN 1
Sesuai untuk :-
1) Ibu lepas bersalin, cantikkan semula bentuk badan.
2) Mengempiskan Perut Buncit
3) Pinggul besar/punggung besar
4) Mengecilkan peha besar.
5) Selulit di perut, peha, punggung.
6) Merampingkan Pinggang
Amalkan setiap hari untuk kesan maksimum..
Package includes:
1 * Tummy belt
1 * High waist belt
1 * Pelvis belt
Features:
Effectively tighten and flatten your postpartum belly and recovery your pelvis
Great back support
Easy to wear and adjust
Made from stretchable, breathable, and lightweight materials
Invisible under clothing for a discreet look
Especially helpful after a c-section
Comfortable for your skin
Material: 80% Polyester + 20% Spandex
Length: Approx.
100cm/39inch (Tummy)
92cm/36inch (High Waist)
100cm/39inch (Pelvis)
Width: Approx.
23cm/9inch (Tummy)
23cm/9inch (High Waist)
16cm/6inch (Pelvis)
Nak tubuh badan ramping selepas bersalin??
bertindak 2 cara:
1. Bengkung: Meratakan perut yang memboroi
2. Talipinggang: Merampingkan & membentuk pinggang
CARA MENGGUNAKAN BENGKUNG 3 IN 1
★ Boleh dipakai ketika baring atau berdiri
★ Laraskan pelekat mengikut keselesaan
★ Untuk lepas BERSALIN / BERPANTANG, pakai sedikit KEBAWAH (LOWER ABDOMEN) bagi menyokong rahim daripada 'jatuh'. Kemudian laraskan lagi dengan zap-on kedua untuk mengetatkan lagi mengikut keselesaan.
★ Lapik kain lain selepas memakai minyak di perut
★ Untuk tujuan ramping/slim, pakai betul2 di pinggang kemudian adjust lagi dengan zap-on kedua bagi mengetatkannya.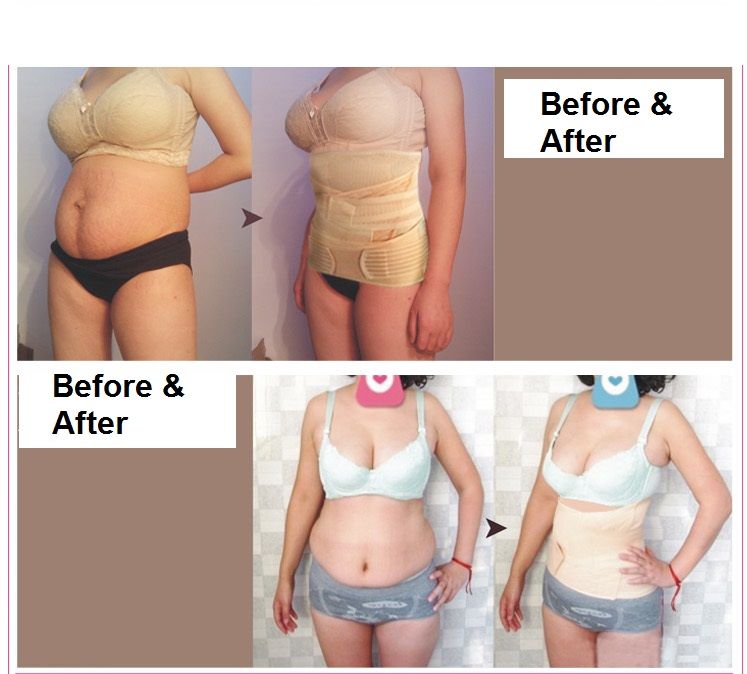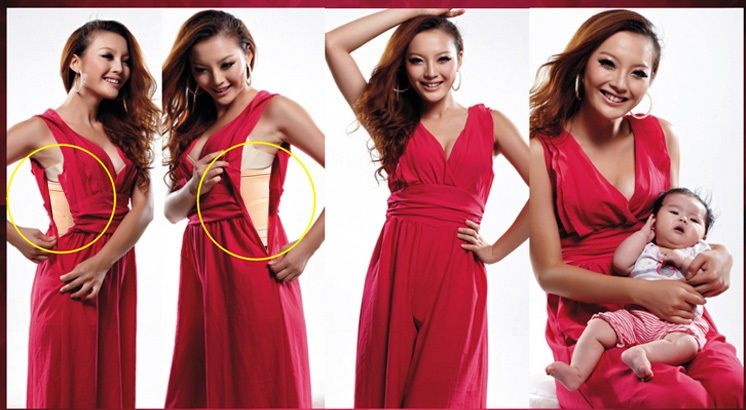 HARGA : RM70 SAHAJA


POSTAGE : FREE POSTAGE SEMENANJUNG


WHATSAPP 017 6384571 UNTUK TEMPAHAN SEGERA !!
WHATSAPP 017 6384571 UNTUK TEMPAHAN SEGERA !!
WHATSAPP 017 6384571 UNTUK TEMPAHAN SEGERA !!
WHATSAPP 017 6384571 UNTUK TEMPAHAN SEGERA !!
WHATSAPP 017 6384571 UNTUK TEMPAHAN SEGERA !!
FB PAGE : NABEAUTYSHOPPE KOSMETIK MURAH
INSTAGRAM : @ISNEINI_YM